I keep forgetting to post this.
We Rays travelled down to the Dirty South for Christmas this year. The first time back home since 07.
Well, we had a flight for Sunday the 26th to return to Brooklyn.
But then there came a blizzard.
We were "stranded" in Georgia until Wednesday.
When we finally returned home this is what our car looked like.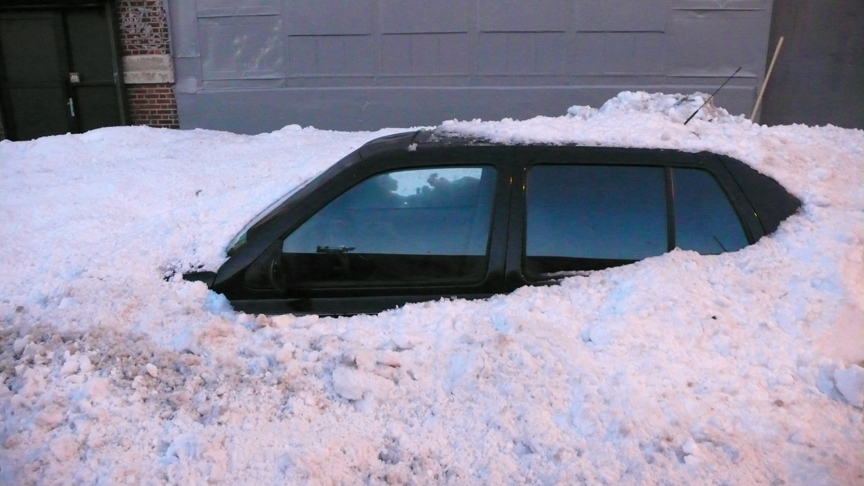 There was even a raggedy Christmas tree buried underneath it!